As it is said, Images say a thousand words. We all need images to deliver the message to our audience. Here are 10 best stock photo sites handpicked for you.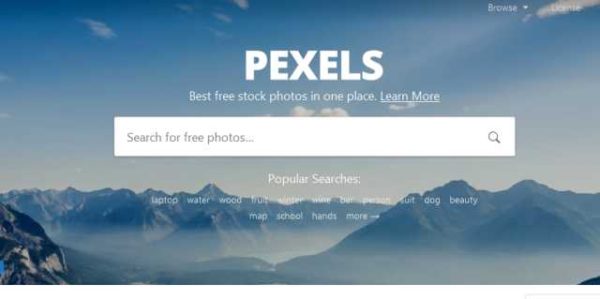 Pexels is the source for the majority of the photos you see on our blog. They have amazing clicks for almost all general topics. These photos are carefully handpicked from a variety of free image sources to ensure that you're getting only the best of the best.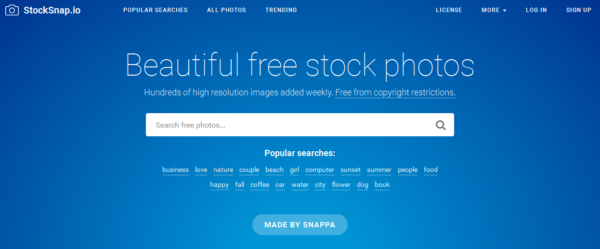 Stocksnap is the second resource our blog relies on for good images. The UI is similar to Pexels. Do check out this regularly updated website. This tool is made by the same people who made the Snappa – The graphic creating tool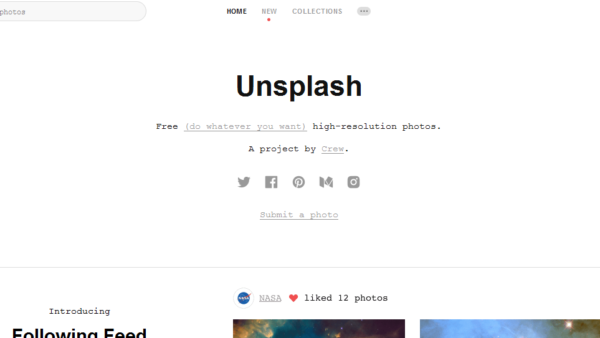 Unsplash is curated by the Crew team. This is completely free to use for any projects and contains only high-resolution photos.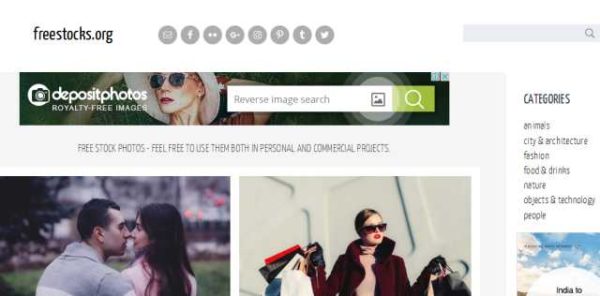 They have photos broadly categorized into animals, city & architecture, fashion, food & drinks, nature, objects & technology, people. Completely free to use for anything.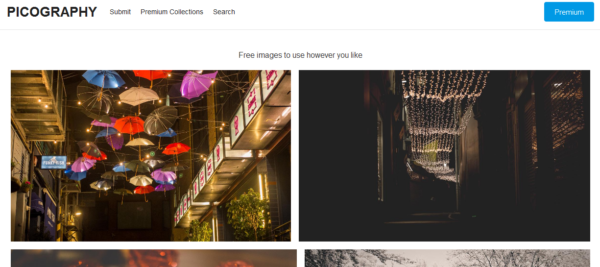 This is crowd curated image repository. Also has a premium option. Though the photos are limited but the quality can be vouched for.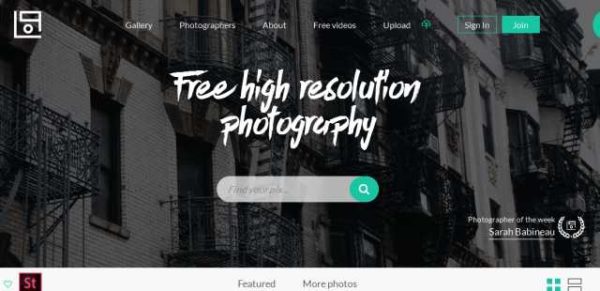 Made by an agency Leeroy, this resource curates from photographers all around.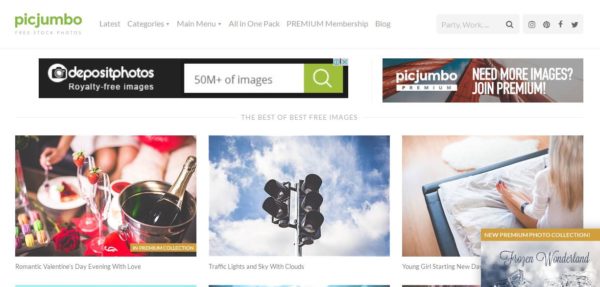 This is a collection of both free and commercial photos.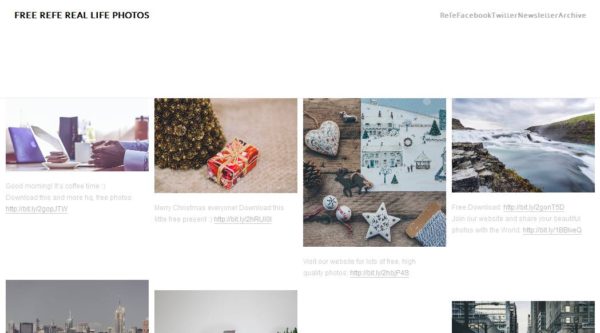 This is a collection of free real life photos which runs on tumblr. Has an annoying popup, but the photo collection is very real life indeed. Good to go, if nothing very fancy is required.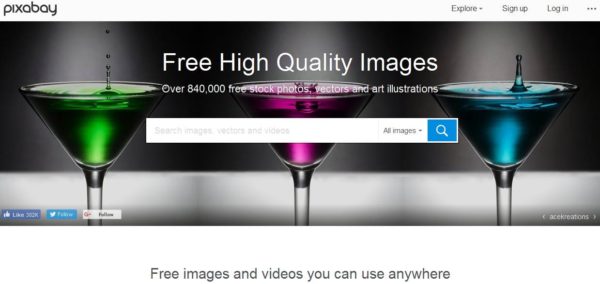 Completely free to use. The collection of photos is very large and they have vectors too.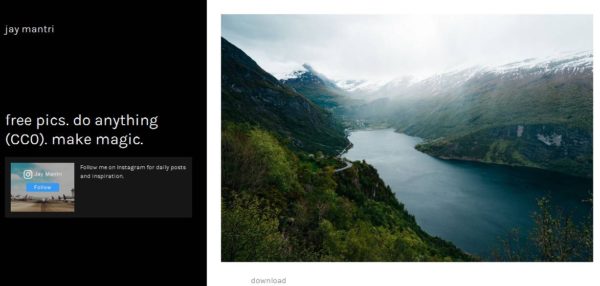 A photographer sharing his photos for the collaborative world. Though the picture quality is good, we could not find a search feature. Could be hard to select photos as per our needs. Features here for the good quality & being free.
Extra Bonus For You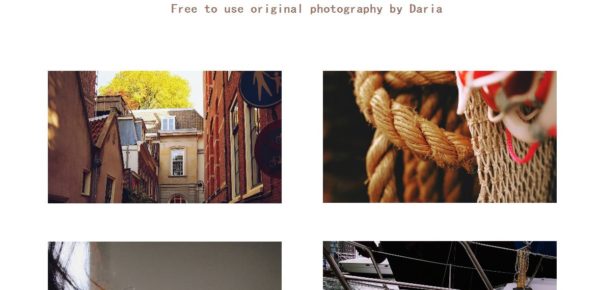 A free to use compilation of photos by Daria.
Did we miss any really good? Let us know in the comments below. We will keep updating this list of 10. For more such lists do subscribe.
Do not forget to share this article & get people to thank you.